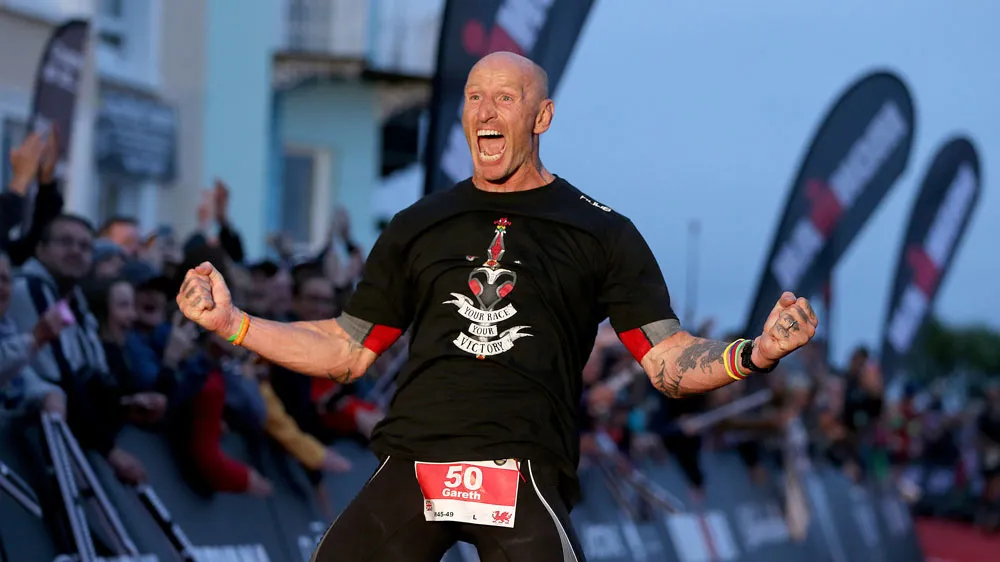 Out ex-rugby star and HIV+ sctivist Gareth Thomas is appearing on a grueling British reality show with hopes to undermine tired gay stereotypes.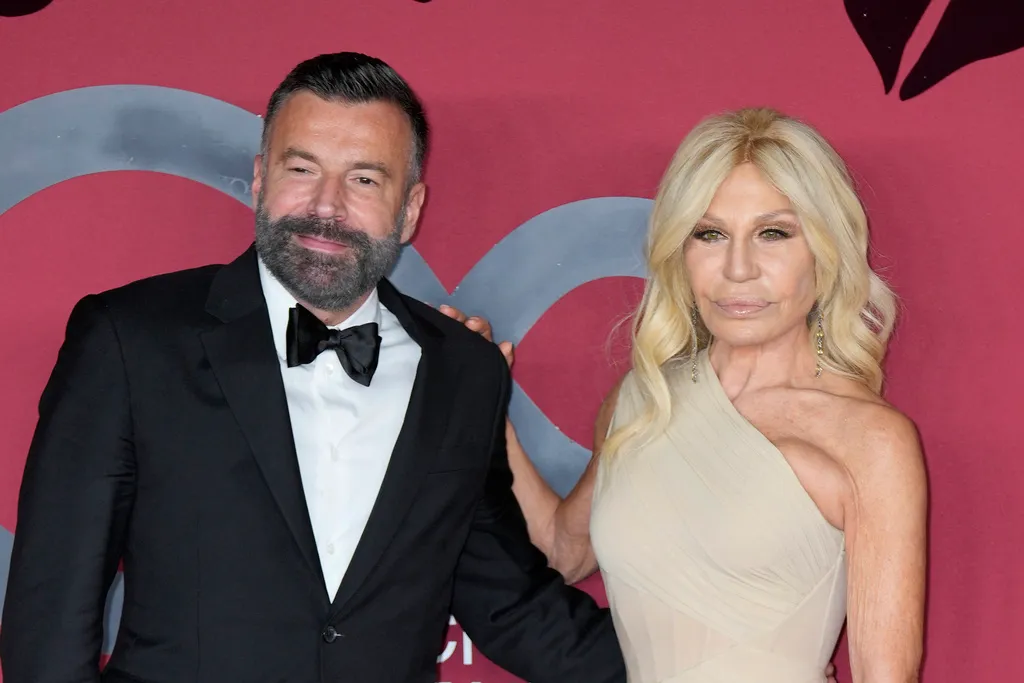 Donatella Versace slammed the Italian government for what she described as anti-gay policies in a heartfelt and personal speech that referenced her late...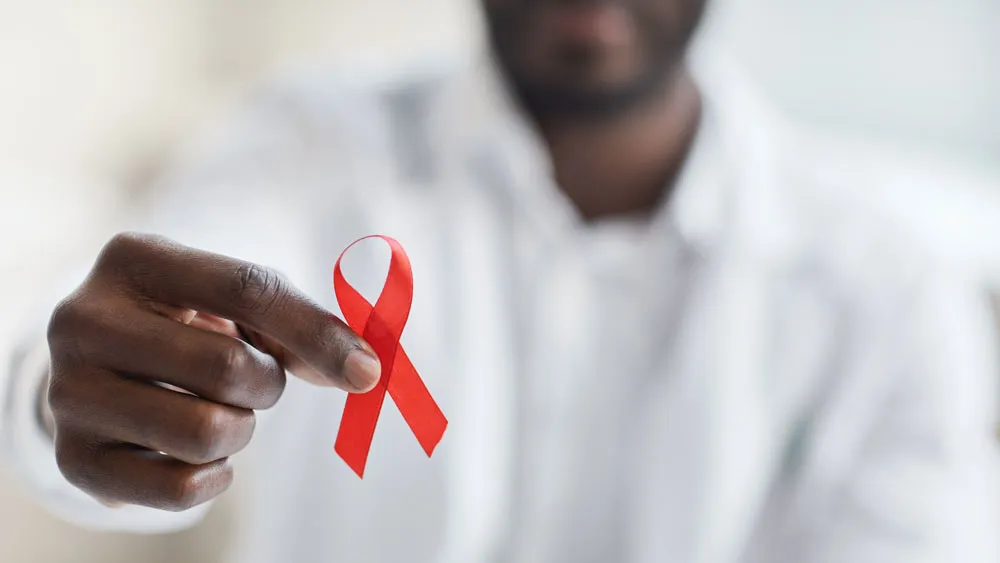 In 2021, gay and bisexual men represented over half (57%) of the HIV population in the United States.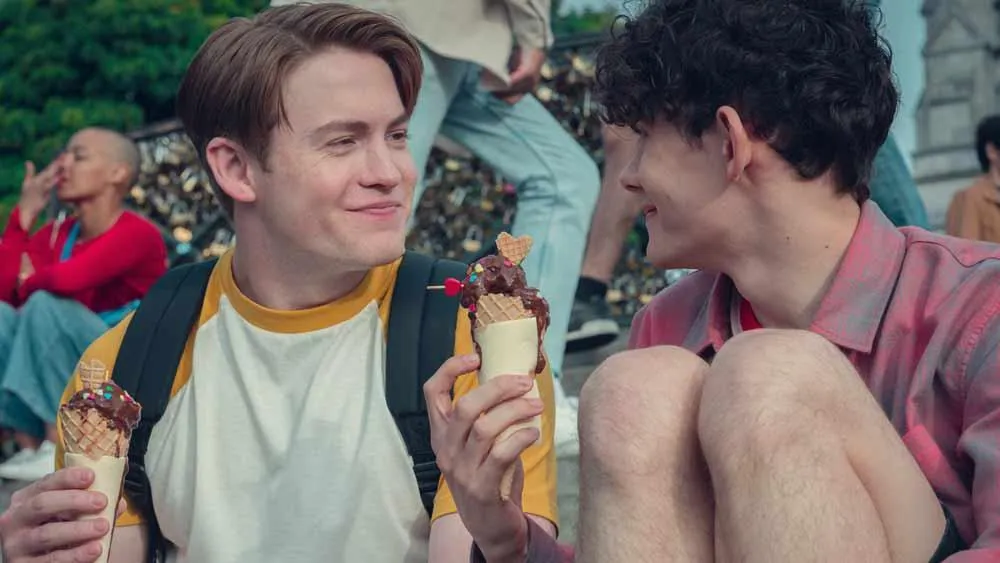 A parent's complaint about Alice Oseman's graphic novel – the basis for the popular Netflix series – prompted an Ohio school district to cut back on a...
Email Updates
Enter your email address below to receive daily email updates including news, giveaways and more.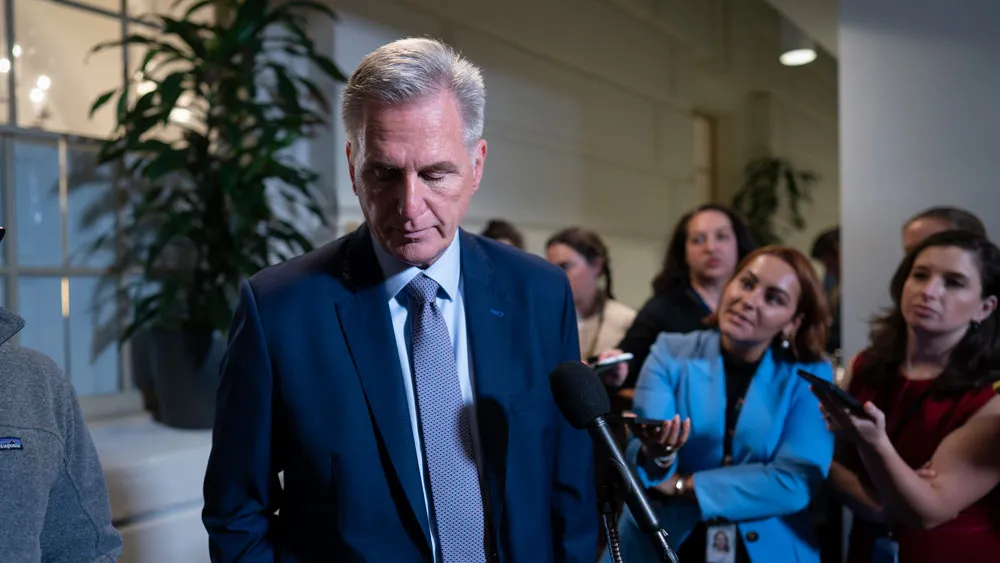 Working furiously to take control of a House in disarray, allies of Speaker Kevin McCarthy implored their Republican colleagues Saturday to drop their hardline...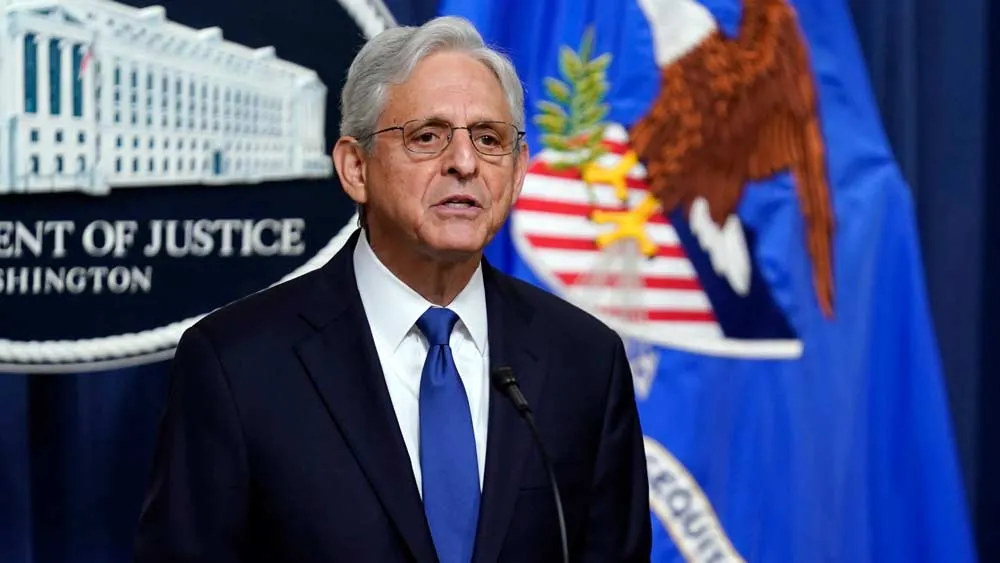 Attorney General Merrick Garland on Wednesday is set to come face-to-face with his most ardent critics as House Republicans prepare to use a routine oversight...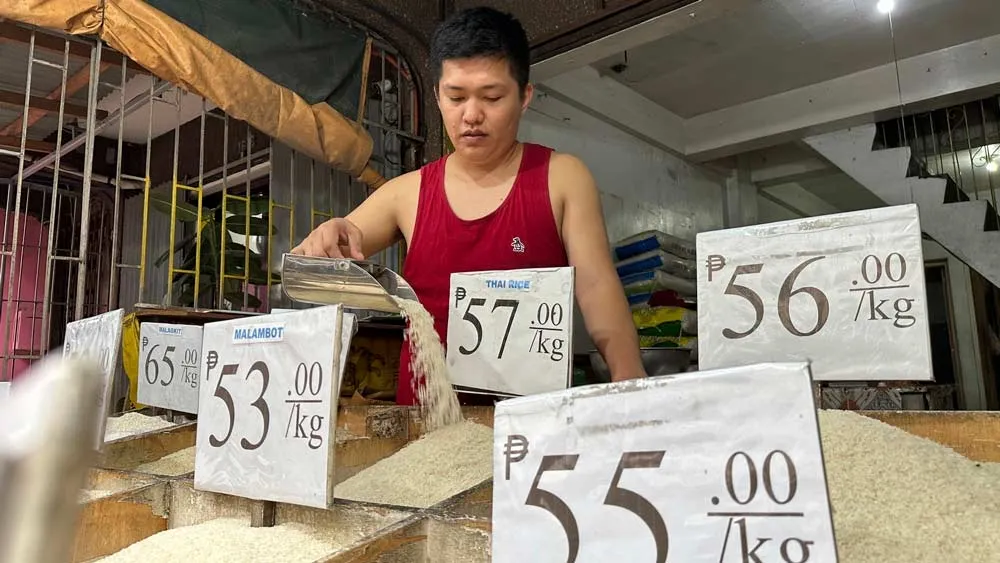 How do you cook a meal when a staple ingredient is unaffordable? Households around the world as face shortages of essential foods like rice, cooking oil, and...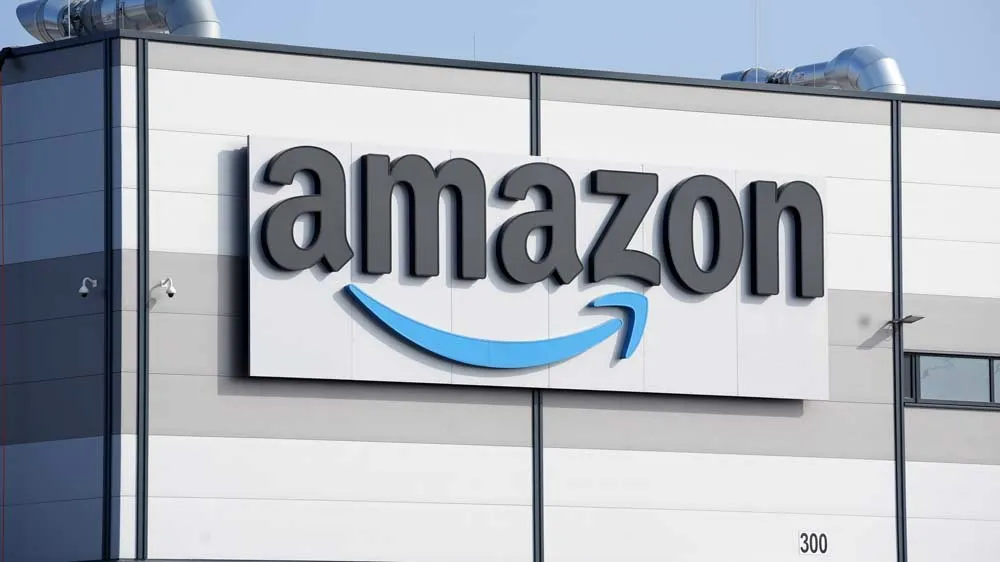 U.S. regulators and 17 states are suing Amazon over allegations the e-commerce behemoth abuses its position in the marketplace to inflate prices, overcharge...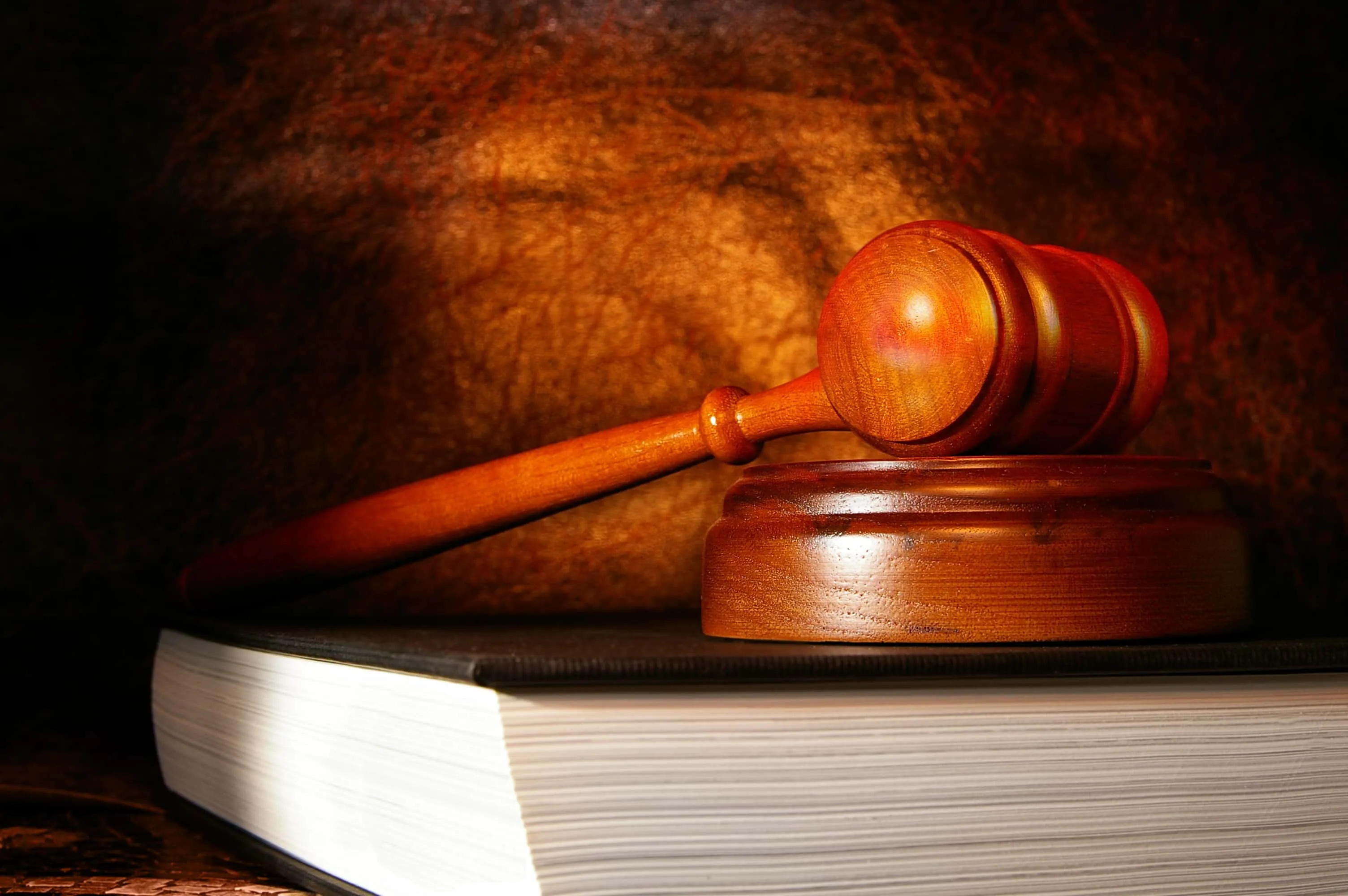 A law to ban gender-affirming medical care for transgender minors in Montana is temporarily banned, a state judge ruled Wednesday, just four days before it was...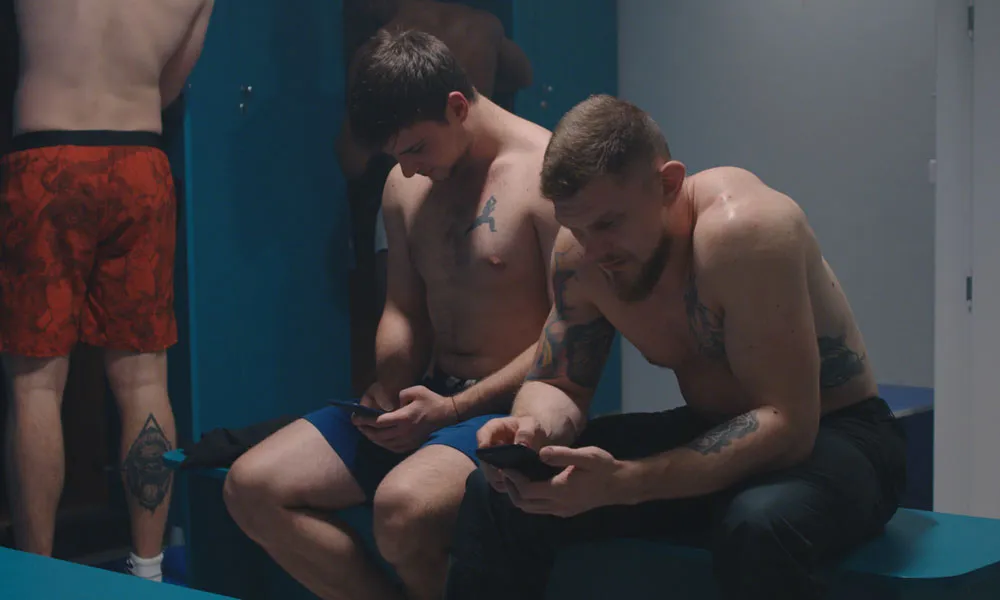 Did you know that gay men have 'scent attraction?'