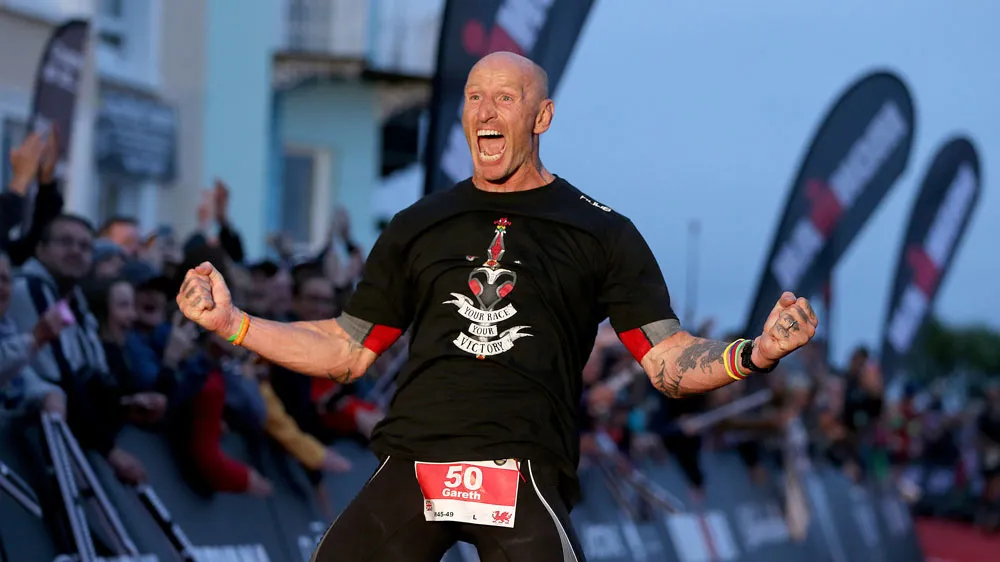 Out ex-rugby star and HIV+ sctivist Gareth Thomas is appearing on a grueling British reality show with hopes to undermine tired gay stereotypes.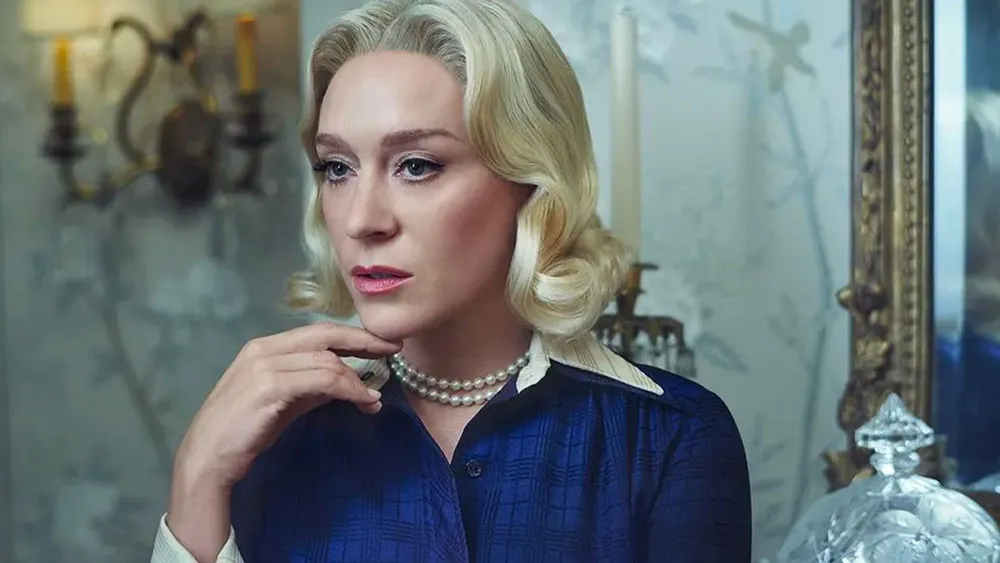 Directed by Oscar-nominated director Gus Van Sant, the series centers on Truman Capote's social circle of "swans" and how they turned against him.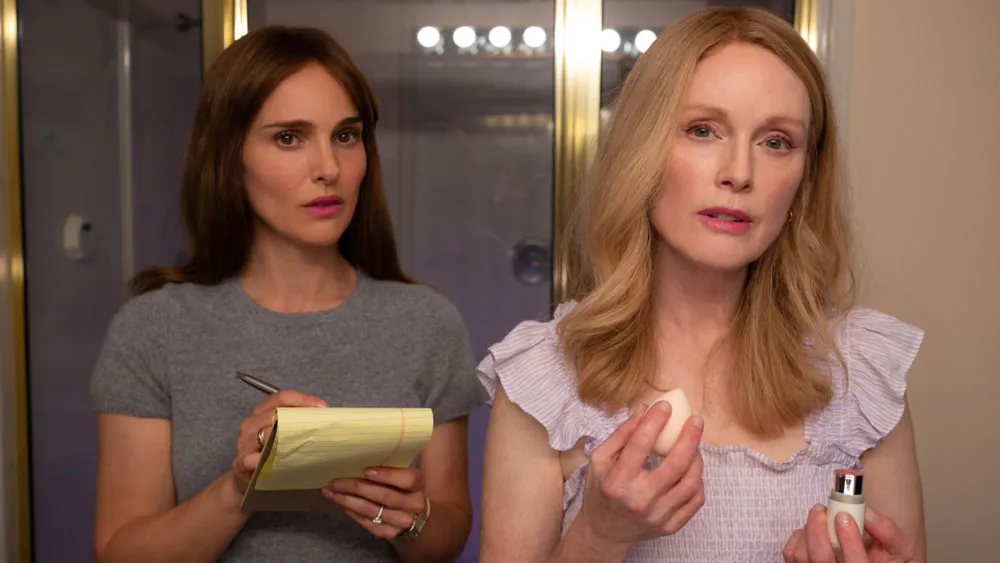 The film seems to be thinly inspired by the Mary Kay Letourneau case, a schoolteacher sent to prison for the second-degree rape of a boy in her sixth grade...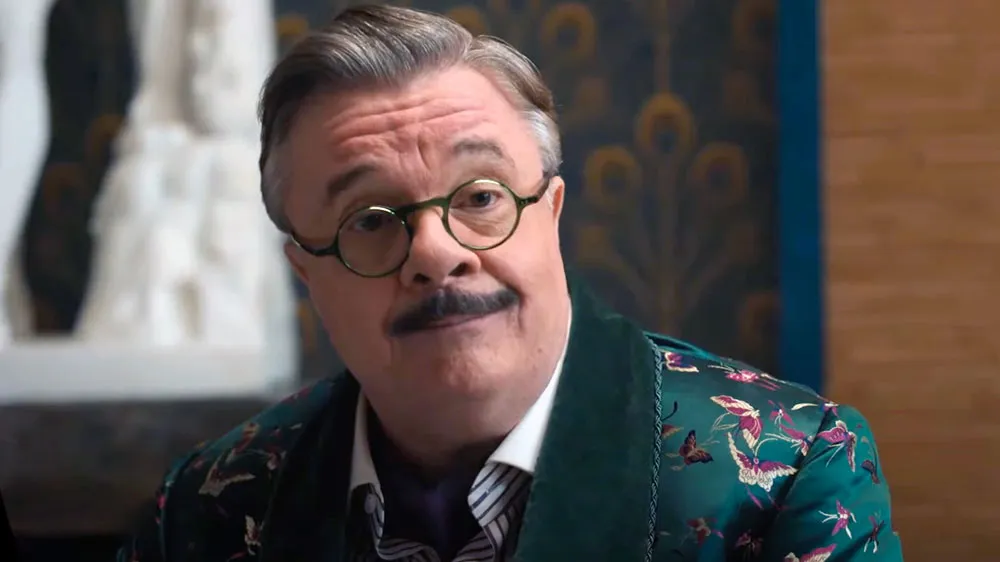 A lyric video has dropped for the song so audiences can sing along before the movie hits theaters Oct. 6.
Email Updates
Enter your email address below to receive daily email updates including news, giveaways and more.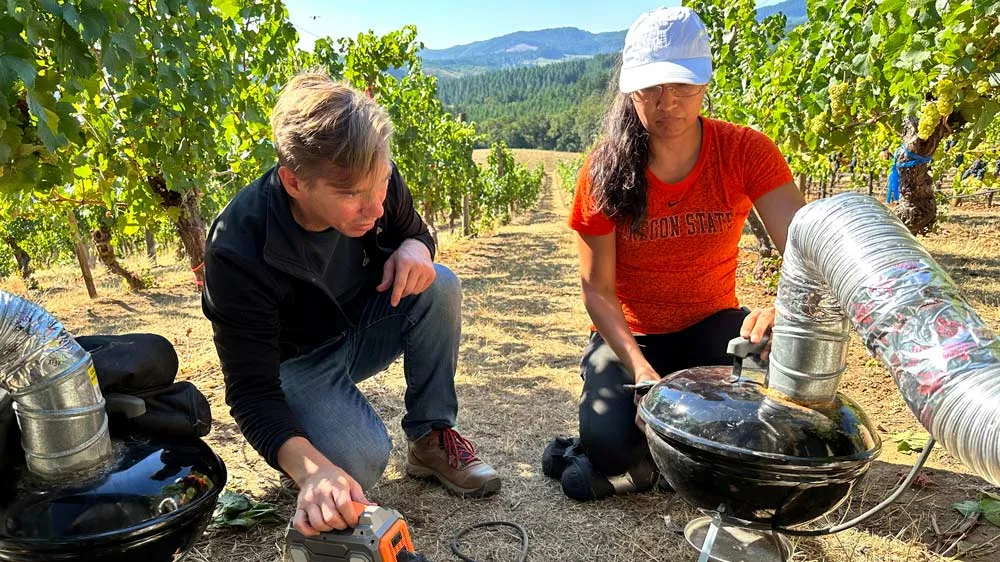 The U.S. West Coast produces over 90% of America's wine, but the region is also prone to wildfires – a combustible combination that spelled disaster for the...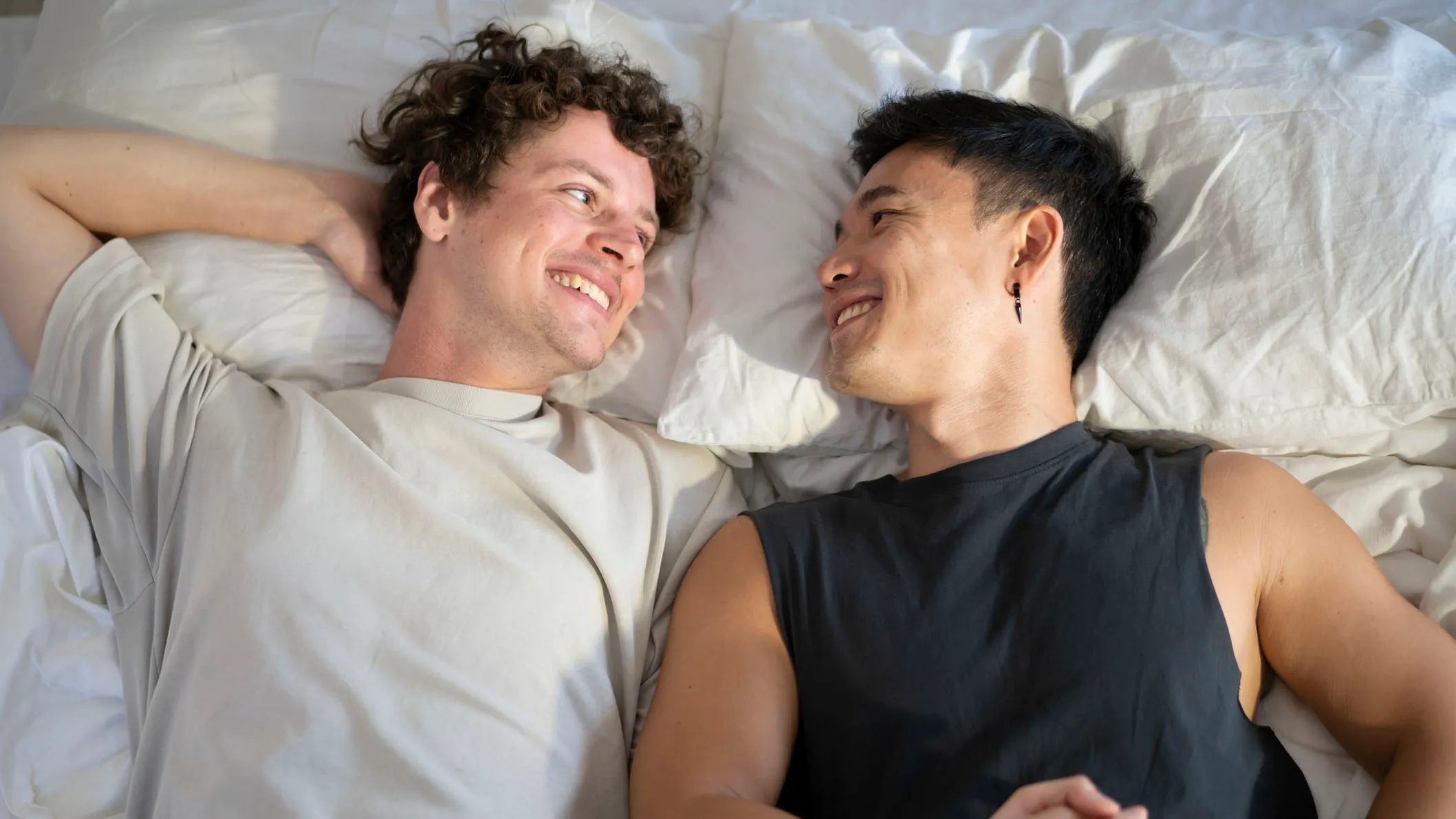 To put it crudely, no one wants a mouth full of battery acid.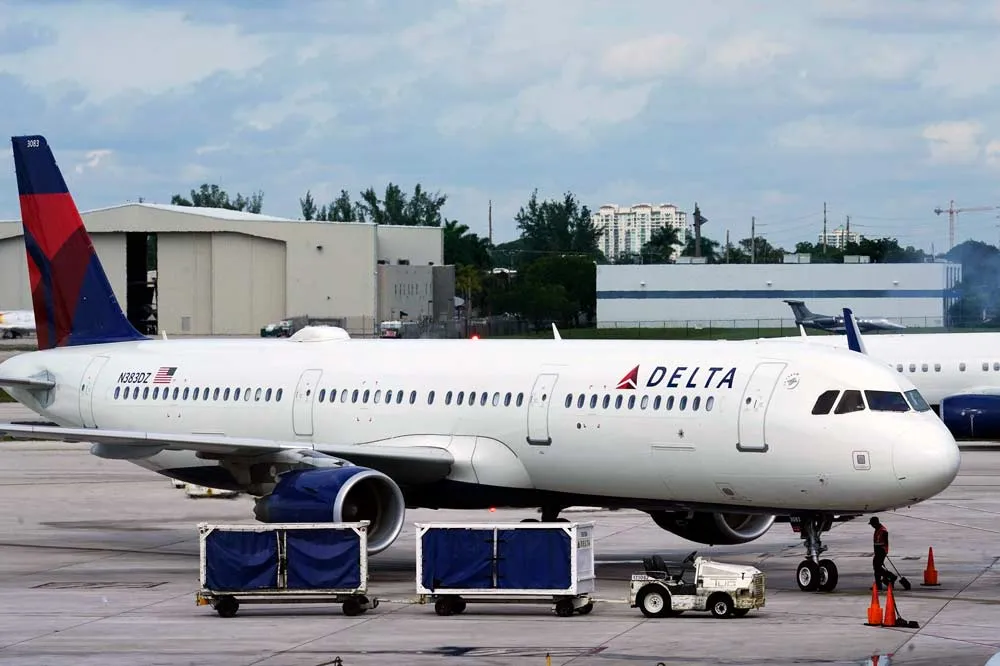 Delta Air Lines is rethinking changes it already announced to its loyalty program, with the airline's CEO saying it went too far trying to address a surge in...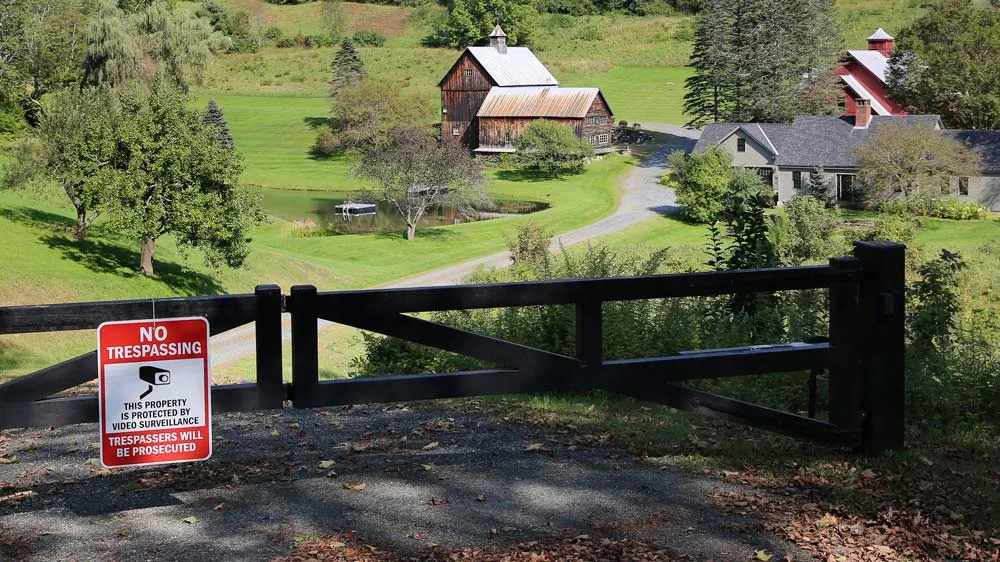 The normally quiet dirt road from Pomfret to Woodstock, home to the frequently photographed Sleepy Hollow Farm, will be open only to residents through...