Friday, Sep 22, 2023
LGBTQ+ TOP STORIES
Friday, Sep 22, 2023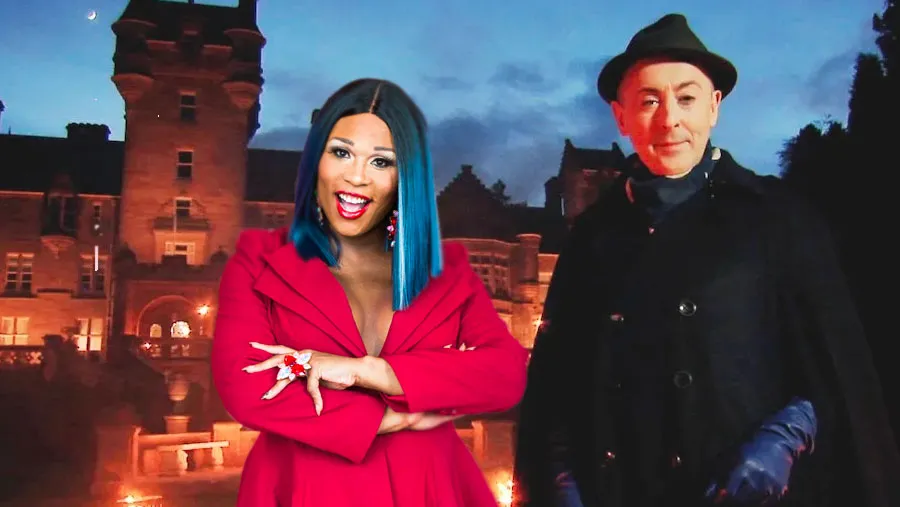 Michael Jordan's son, a former Speaker of the House of Commons from the U.K., and a heavyweight boxing champion will also join 18 other reality TV all-stars for season 2 of the show.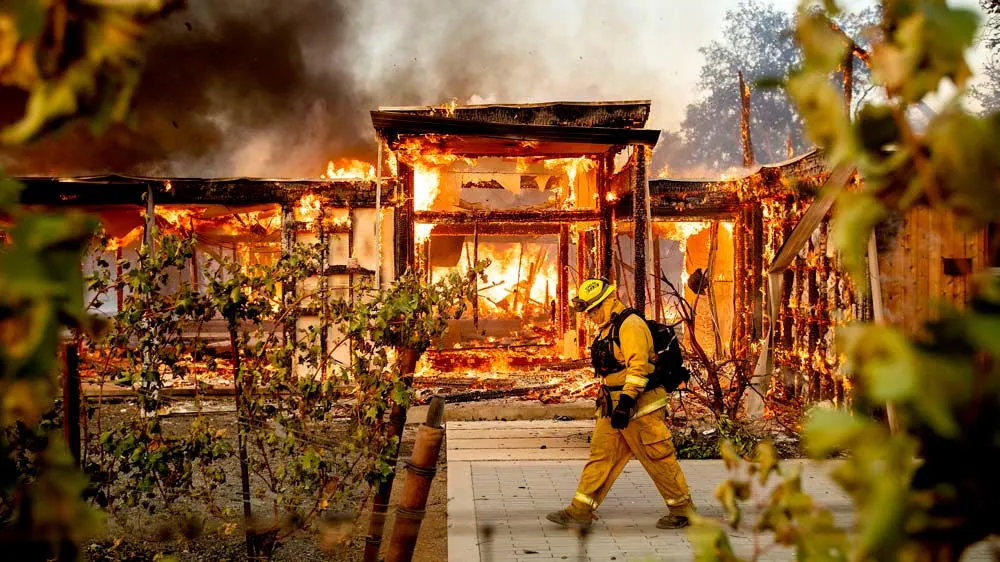 California will let insurance companies consider climate change when setting their prices, the state's chief regulator announced Thursday, a move aimed at...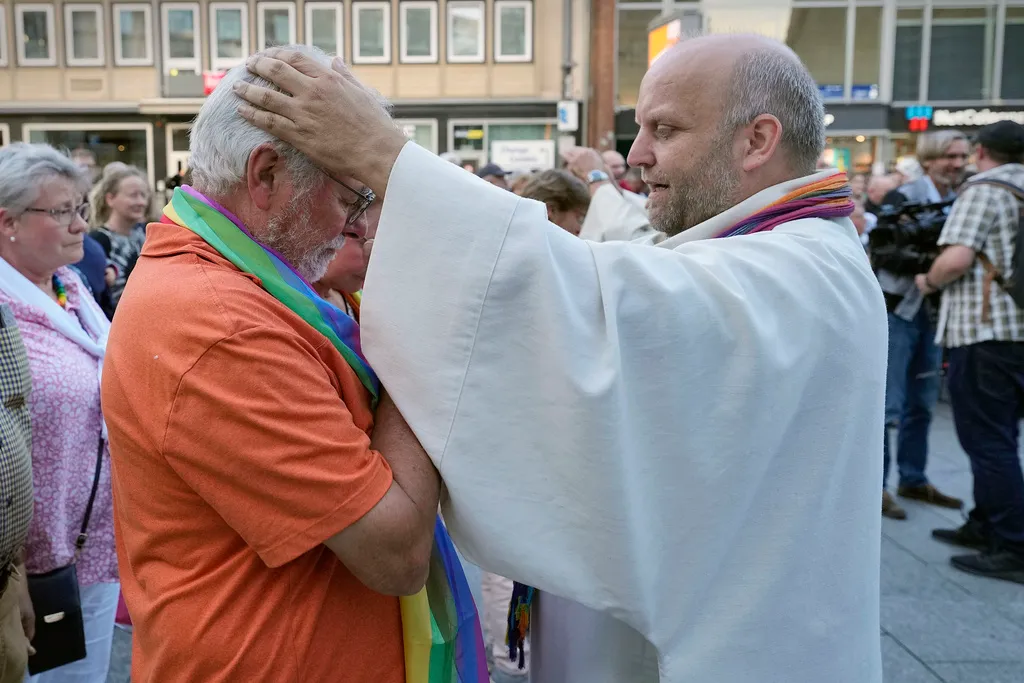 Several Catholic priests held a ceremony blessing same-sex couples outside Cologne Cathedral on Wednesday night in a protest against the city's conservative...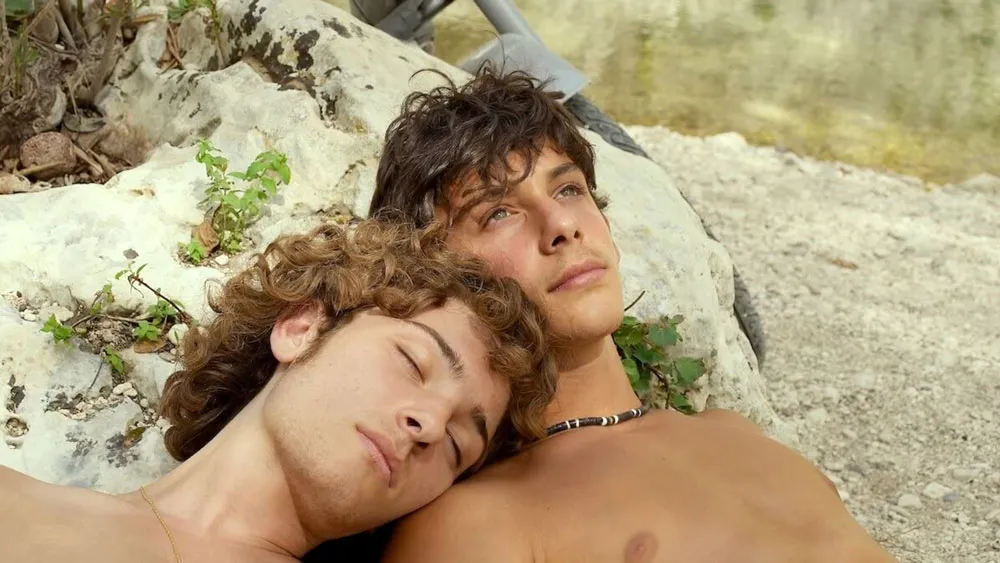 Reel Q just released an iconic lineup of films and special events for the 2023 season, which runs October 6-15.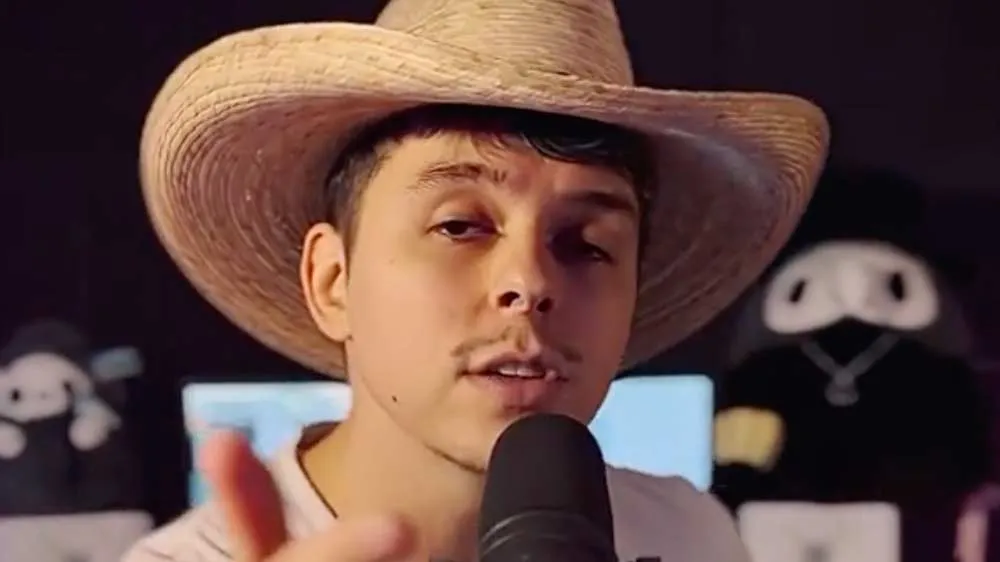 Dixon Dallas – the gay country song-crooning alter-ego of Jake Hill – returned to TikTok with a blazing new anthem that's unmistakably queer, and up front about...
Email Updates
Enter your email address below to receive daily email updates including news, giveaways and more.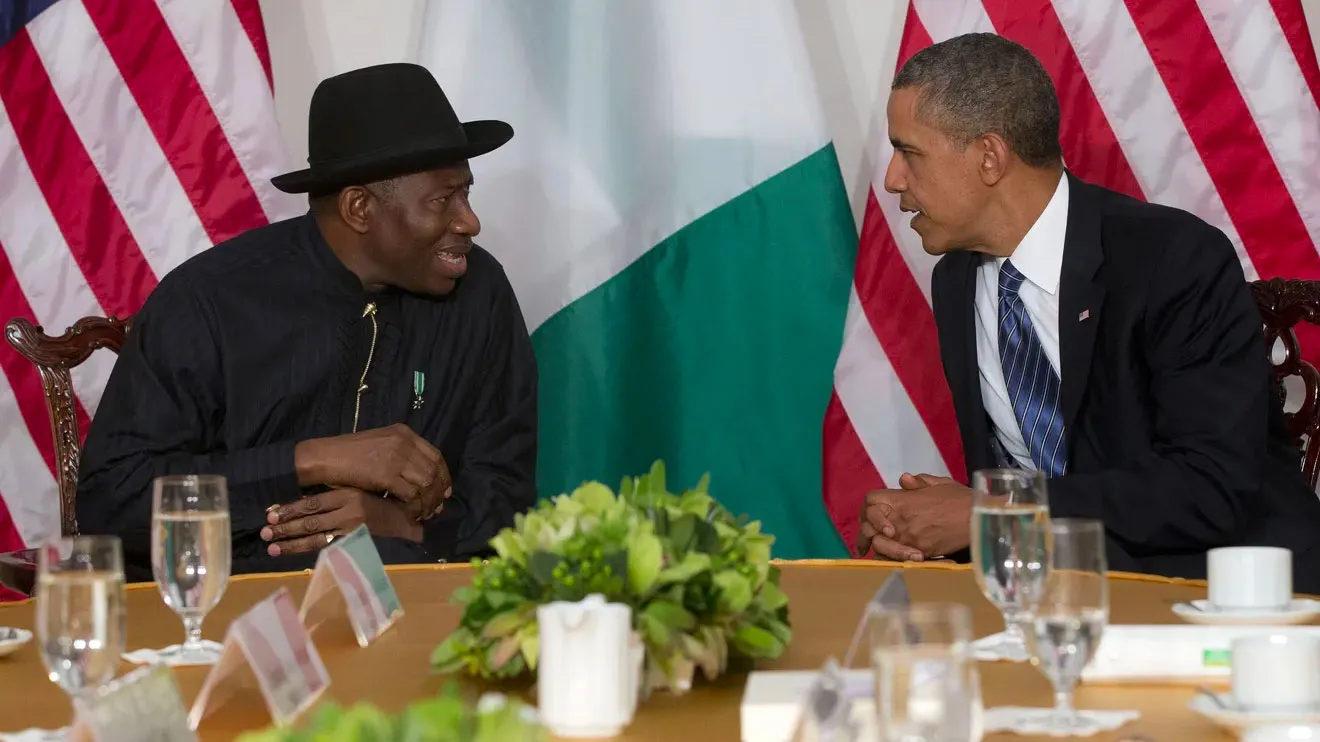 A court in Nigeria has released on bail 69 people who were arrested last month for their connection to an alleged gay wedding, which is illegal in the country.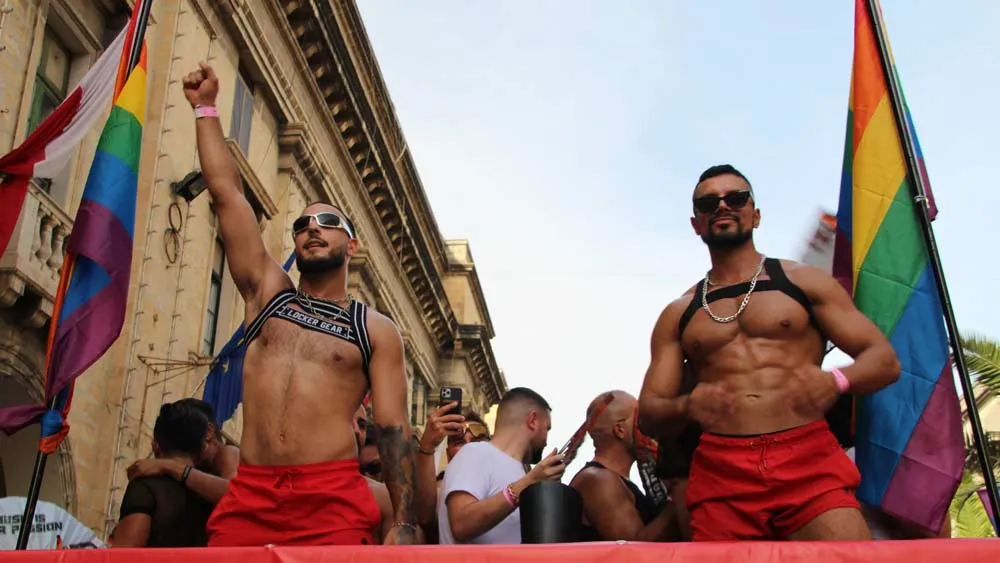 Day Three of EDGE's EuroPride Excursion started with a walking tour of a traditional fishing village, kept on walking with the fun and color of the EuroPride...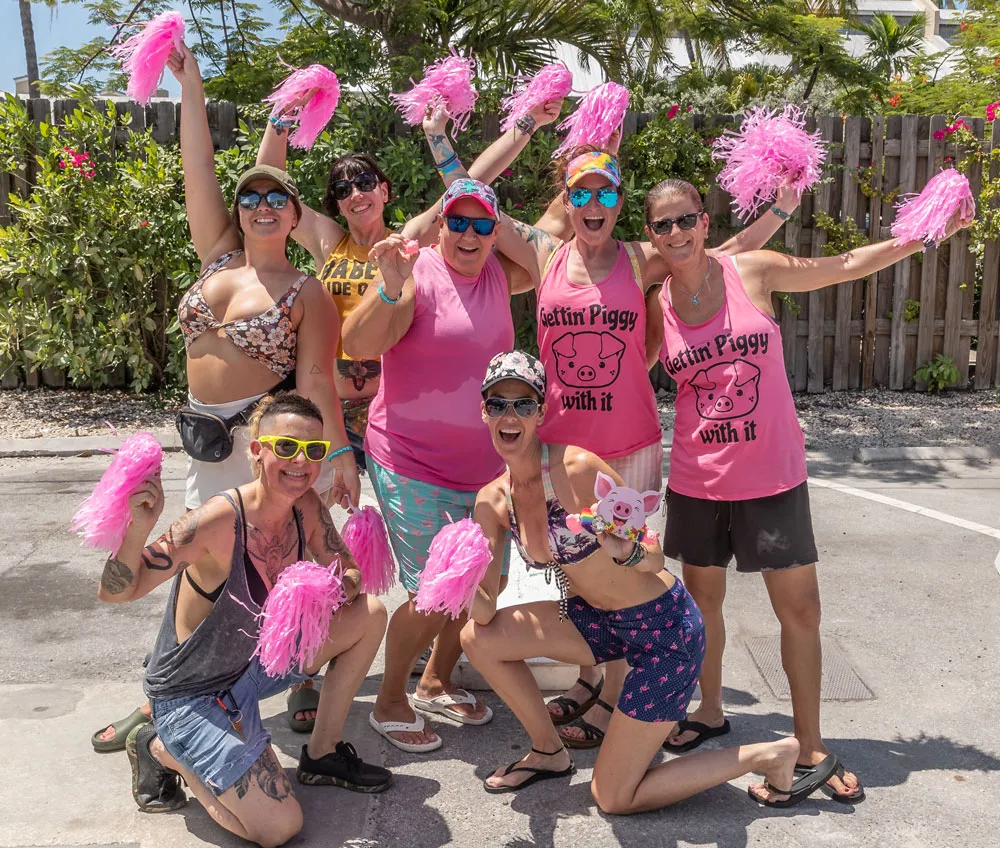 Key West Business Guild hosted Womenfest 2023 with pool parties, cornhole tournaments, poetry readings, a burlesque show and concerts. As usual, Key West is the...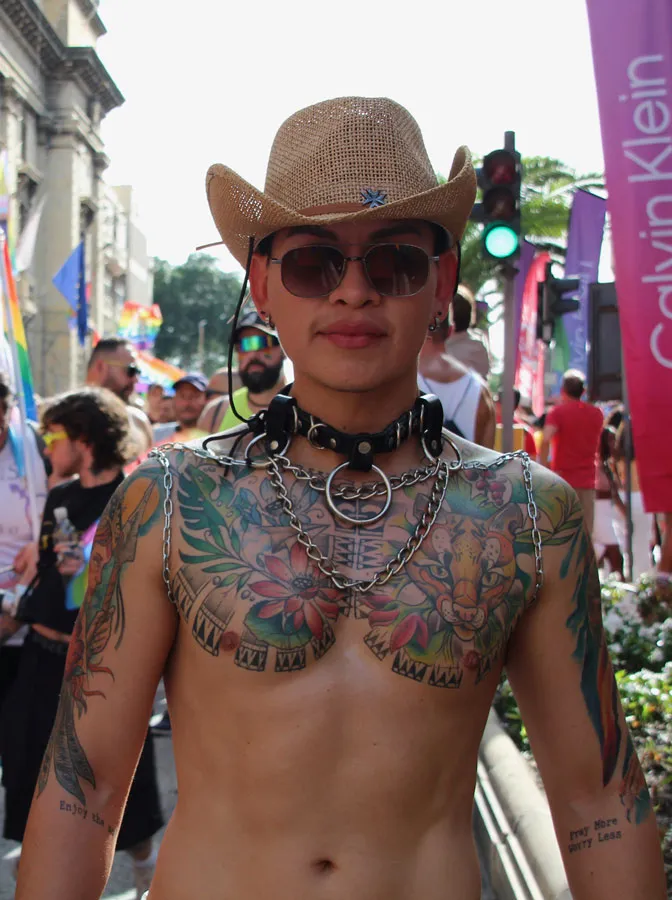 Thousands of revelers flooded the streets of Matlta's Capital City for the EuroPride Pride March.