Thursday, Nov 30, 2023
LGBTQ+ TOP STORIES
Thursday, Nov 30, 2023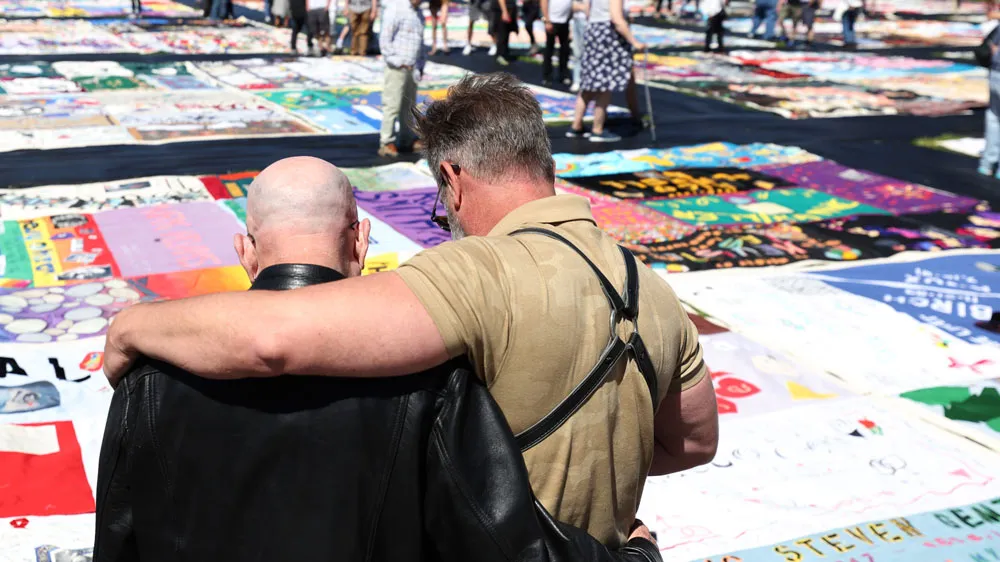 In a recent video, Harold J. Phillips, MRP, Director of the White House Office of National AIDS Policy, shares why we should pause and reflect on the importance of World AIDS Day.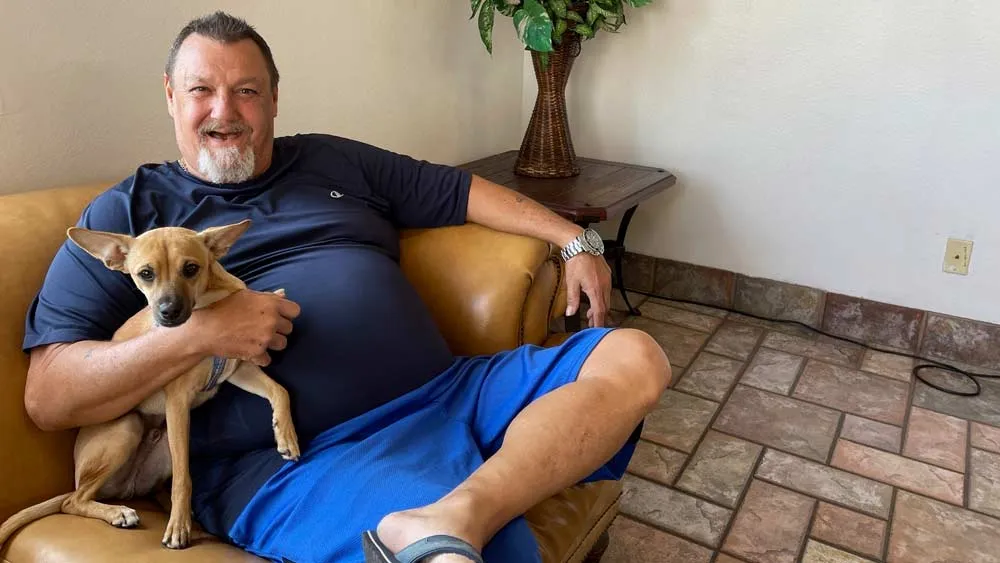 The United States is ill-prepared to house and care for the growing number of older people, concludes a new report being released Thursday by Harvard...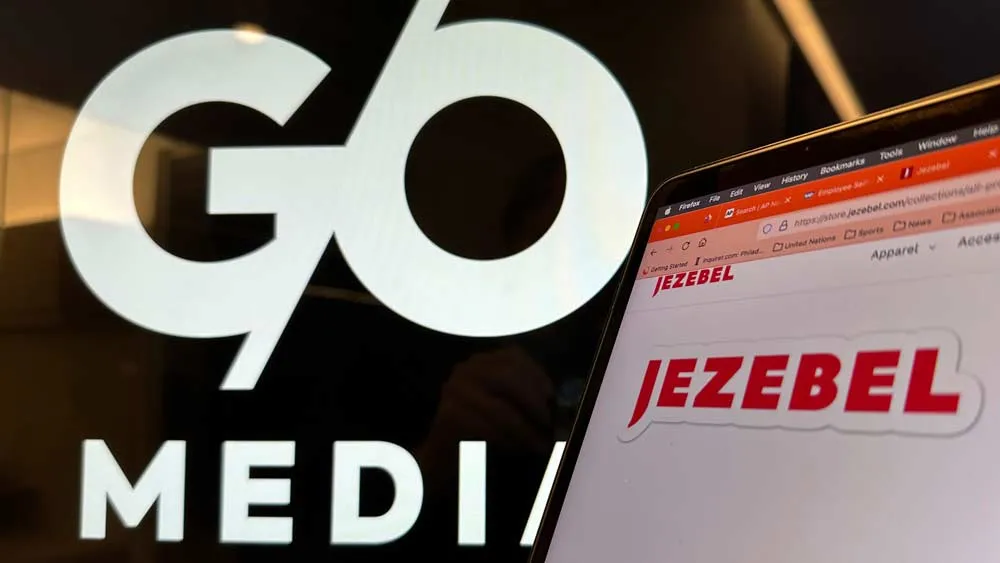 The irreverent feminist website Jezebel is making a comeback less than a month after it was shut down.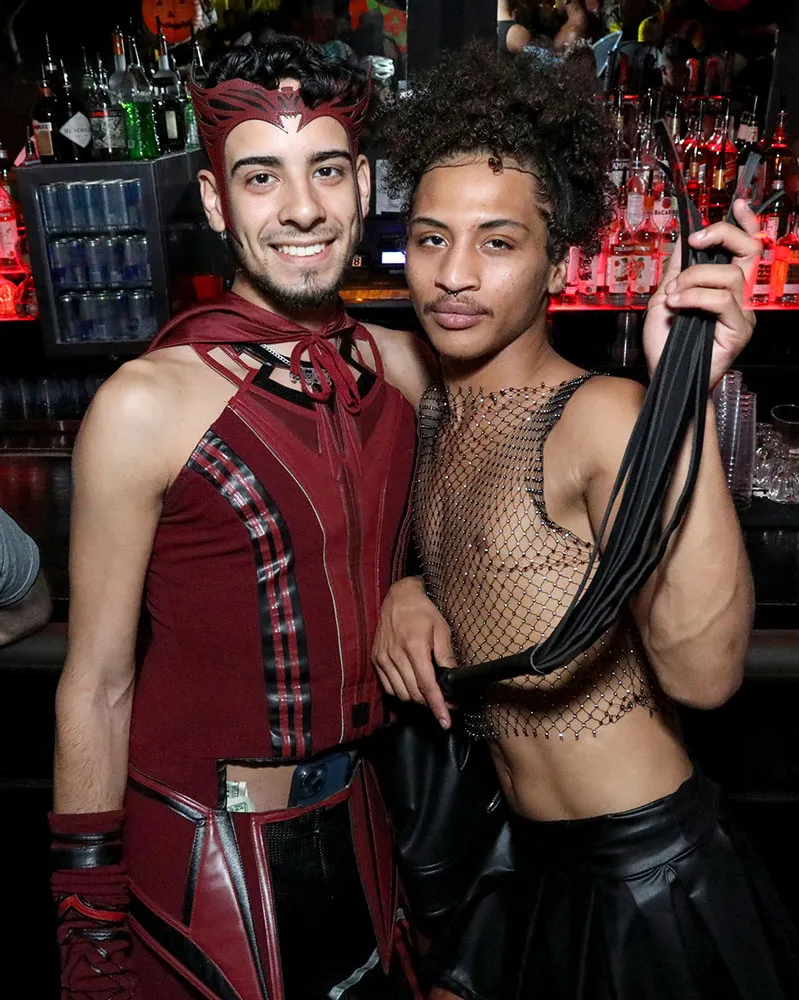 The Eagle NYC celebrated Halloween with a costume contest and the winner took home $1000! EDGE was there - check out the pics!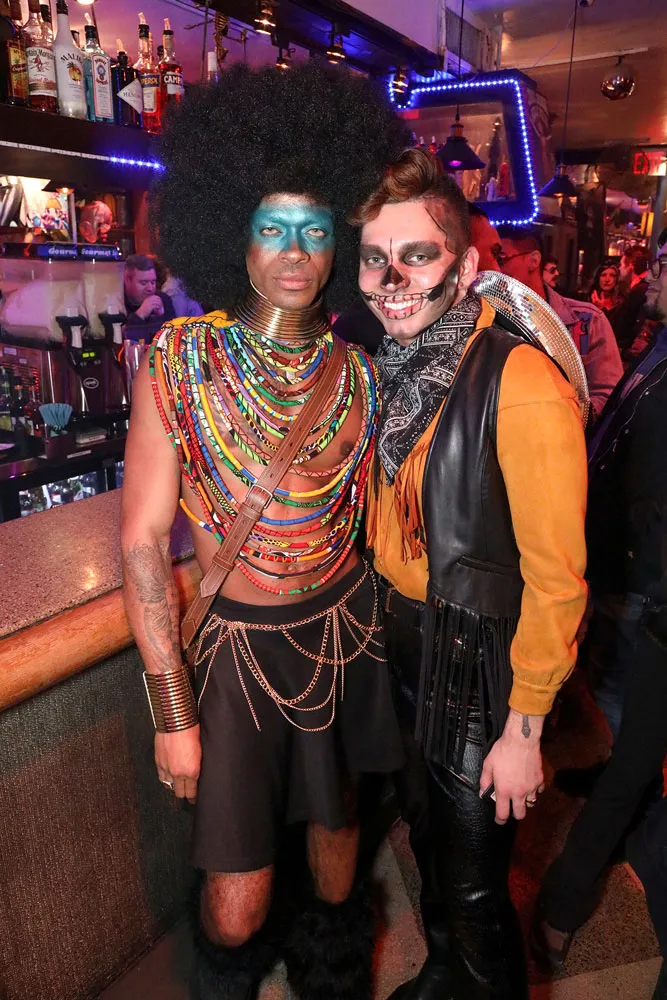 Manhattan Monster Bar in NYC celebrated Halloween in style with a performance from the "Curtains Up" cast and a costume contest. It was a ghoulish time! EDGE...