Top Story
After being called out on Twitter by former "Glee" costar Samantha Marie Ware, and then losing a sponsorship deal with the meal-kit company Hello Fresh, Lea Michele is ap...
An adult performer apparently attempted suicide after his racist comments led to content-sharing sites cancelling his account and a social media backlash.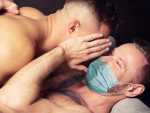 With a new normal coming to be, how does the culture handle sexual contact?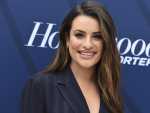 After "Glee" star Samantha Marie Ware called out her costar Lea Michele on Twitter, several other actors who worked with Michele are responding to the controversy. Additionally, Ware reacted to Michele's recent apology.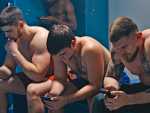 The company that owns the gay dating apps Scruff and Jack'd announced this week that it will be removing the "ethnicity filters" from both platforms in order to show support for the Black Lives Matter movement.
From an empty movie theater in Paris, organizers of the Cannes Film Festival on Wednesday announced the films that would have played at there in May had it not been canceled by the pandemic.